Design
Carlson & Stewart Refrigeration engineers are ready to serve you!  Whether it be a simple evaporator replacement or a brand new food processing facility, CSR engineers have you covered.  CSR engineers have experience in evaluating all of your project's needs and routinely consider the facility's existing operations while planning the project's schedule.
Installation
Carlson & Stewart Refrigeration installation teams are known for the quality and efficiency they provide. Our crews are capable of system pumpdowns for tie-ins, prefabrication to minimize downtime, and completion of full system startups. Whether it be in the far west of North Dakota or the southeast corner of Iowa, Carlson and Stewart Refrigeration's installation crews can be at your site ready to go.
Service
Our Industrial Refrigeration Service department bats 1.000.  They never cease to amaze our clients in their promptness, attention to detail, and professionalism.  Truly, our industrial service department lives by the "quality product" core value of CSR.  Whether it is planned service or 24/7 emergency our industrial service department can be at your door before you know it.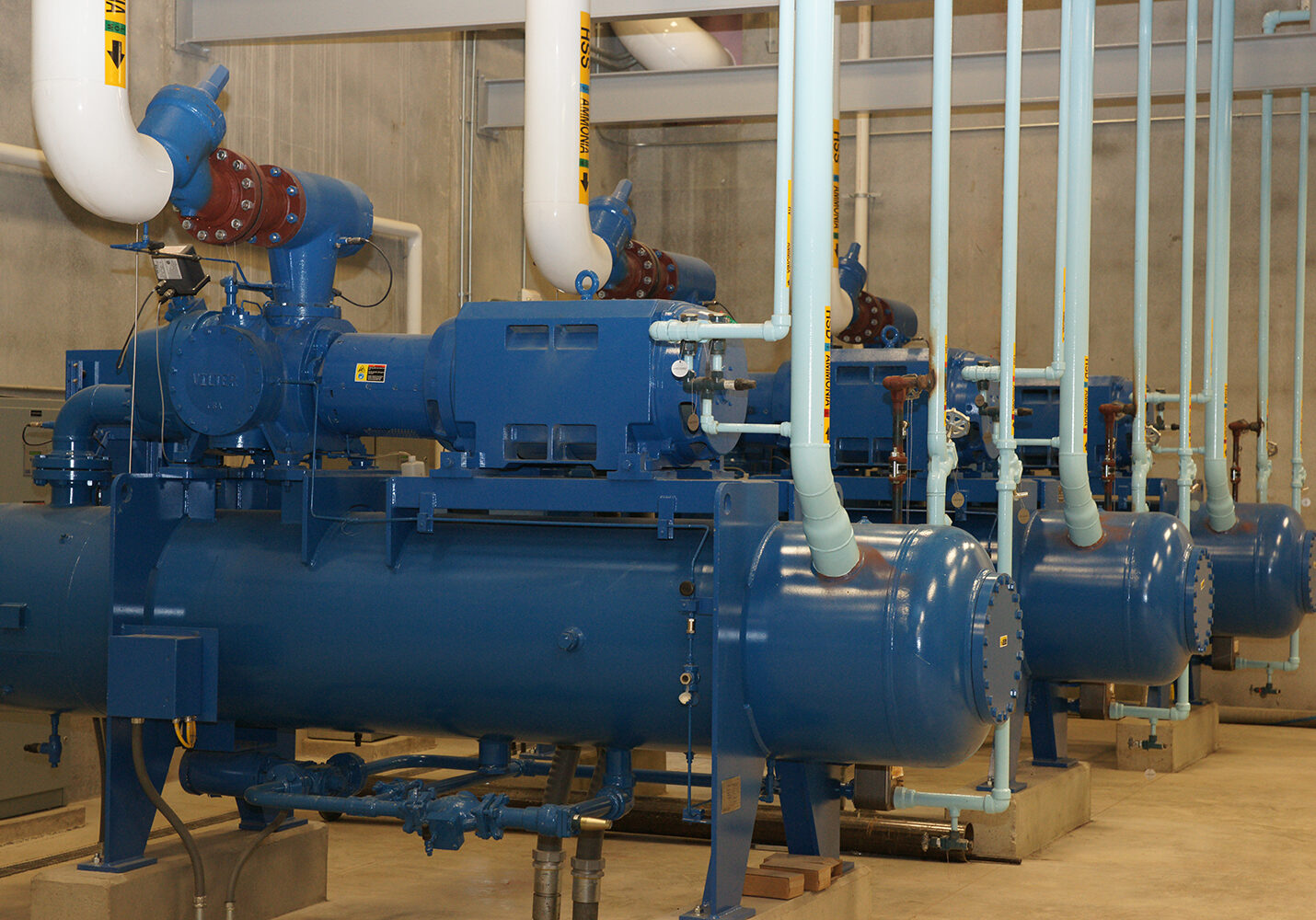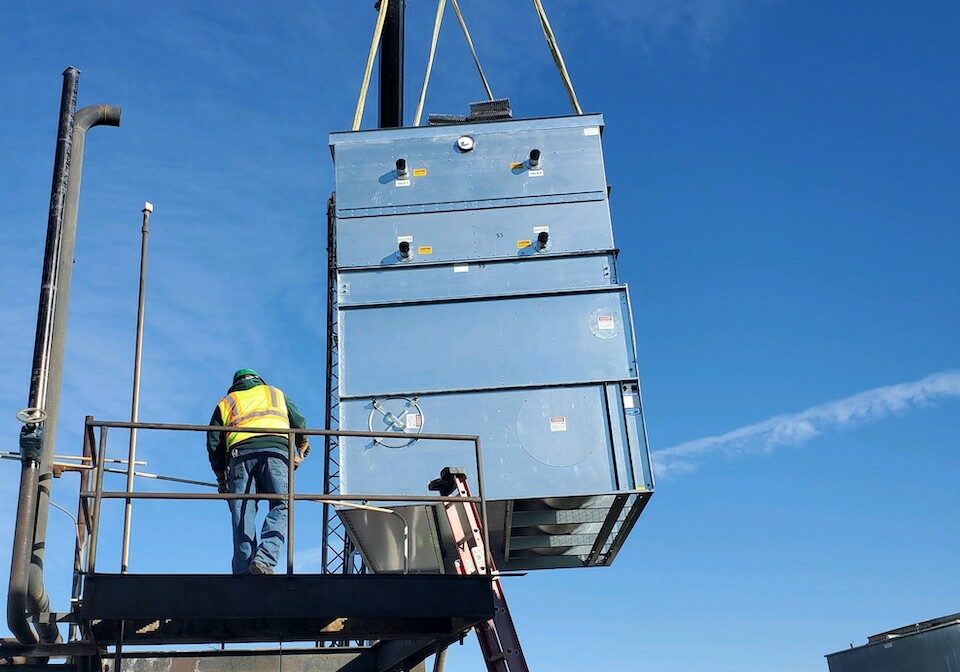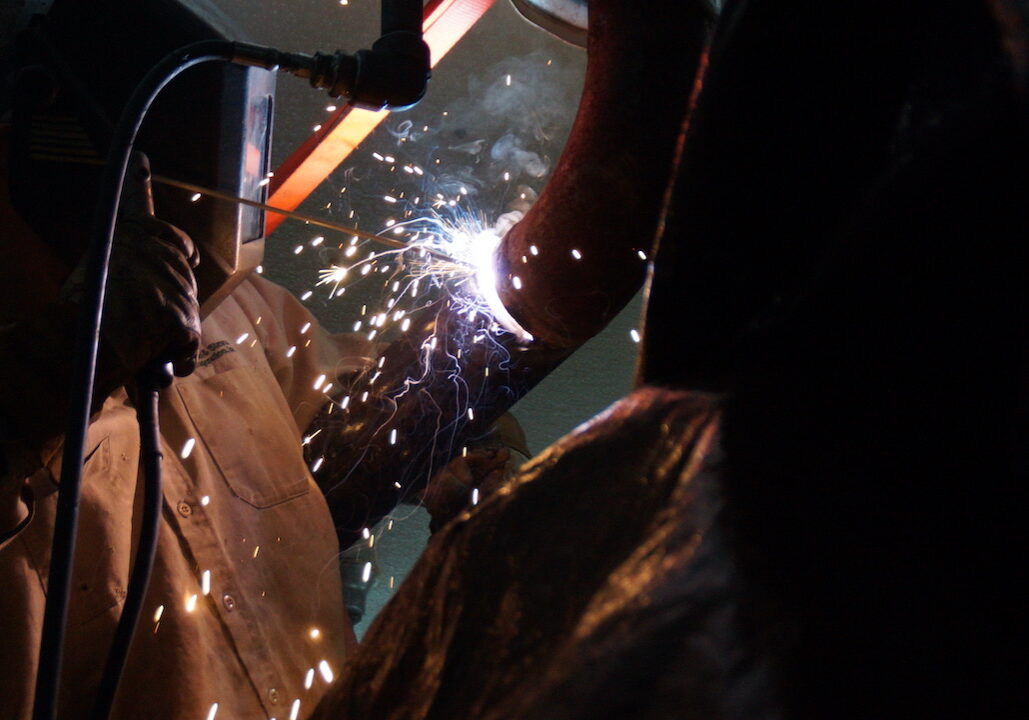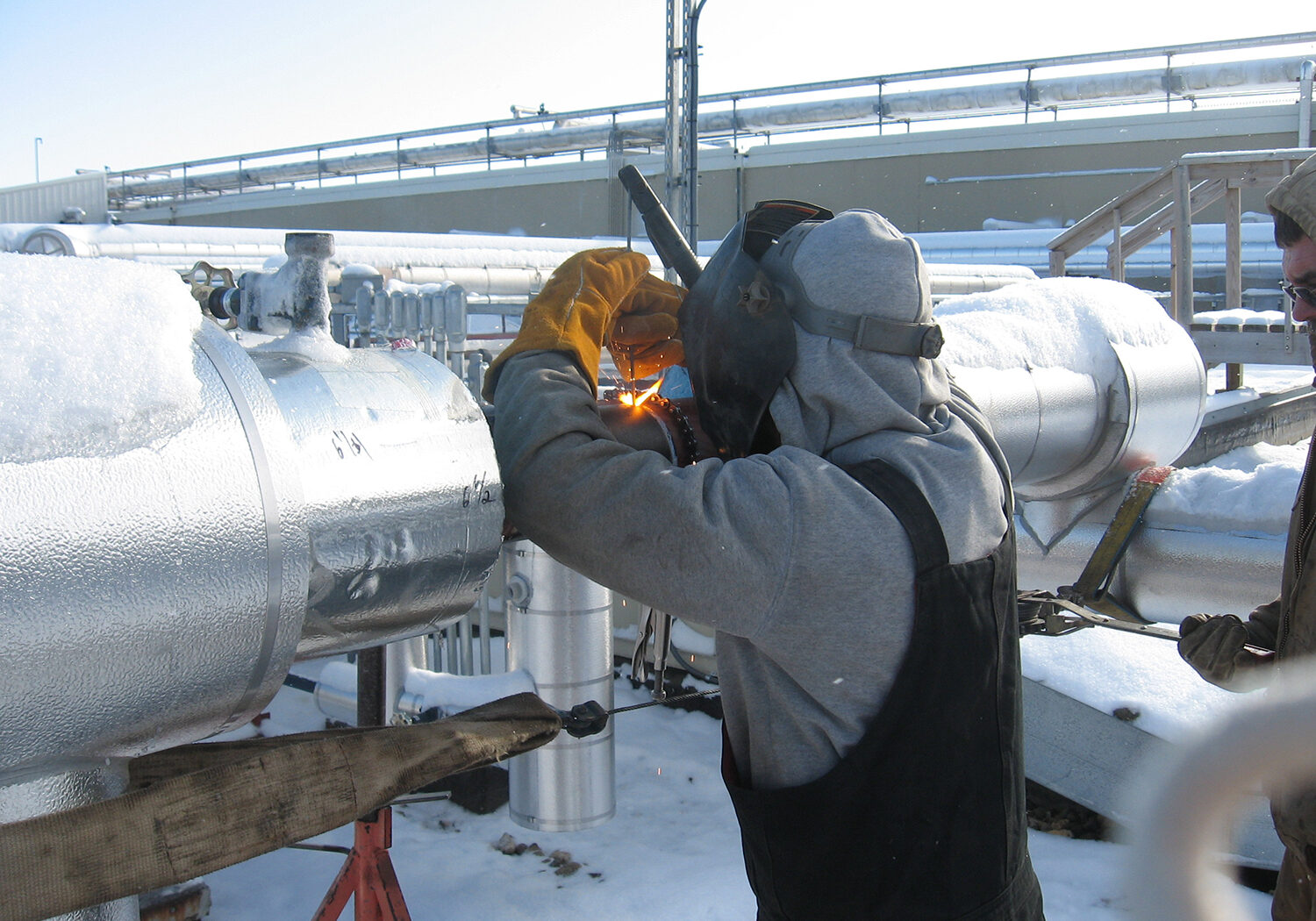 Maintenance
Keeping any moving component operating safely and efficiently is very important. Carlson & Stewart Refrigeration's preventative maintenance programs will help your industrial refrigeration systems continue to operate just so. Each system is different, and each system's needs then are different which is why each preventative maintenance program is different and is custom tailored to the system, its needs, and the customer's budget.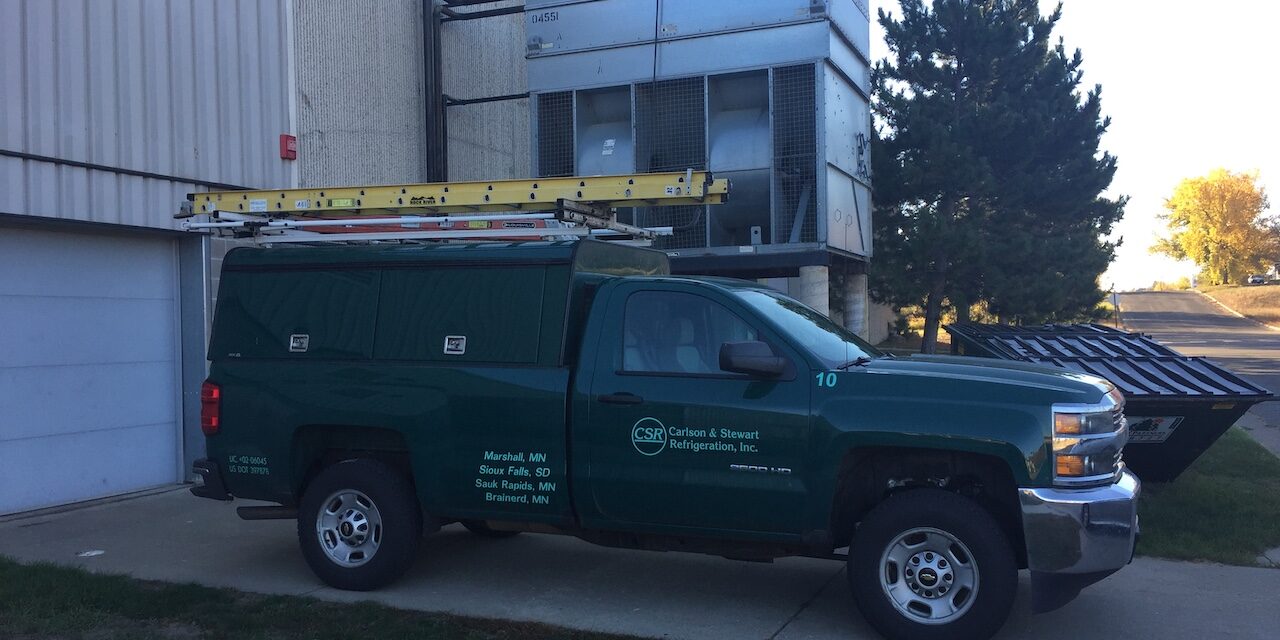 The best "tool" that we offer our customers is our staff of highly trained and experienced installation and service personnel. Our technicians, pipe fitters, and welders have an average of 11-years in the industry, with vast system experience in large ammonia systems for industrial customers.
Our service department is open all day, every day, even on holidays. That's how we are able to provide same-day service (and sometimes same-hour response, depending on location) to clients throughout Minnesota, the Dakotas, Iowa and Wisconsin.
Our warehouse and every one of our green CSR service trucks are equipped with the most commonly-needed parts for quick system repair. And if there's a part we don't have, we can usually get it within 24 to 48 hours.